Our annual Volunteer Appreciation Social was held on November 7 at Shadows Restaurant. Many of our volunteers & board members attended and it was a great night of fellowship and socializing. Thank you to Robbin Cutsor & Theresa Seipel for organizing this event!!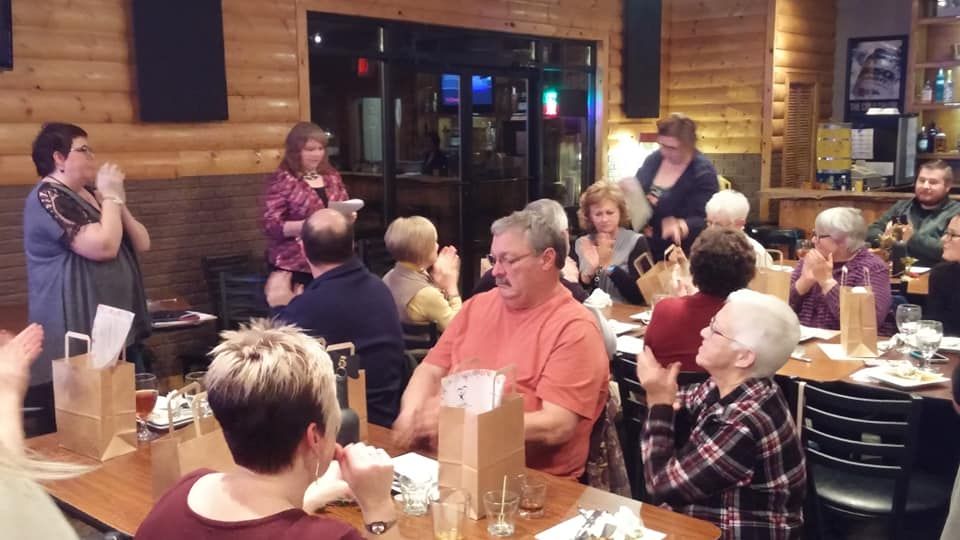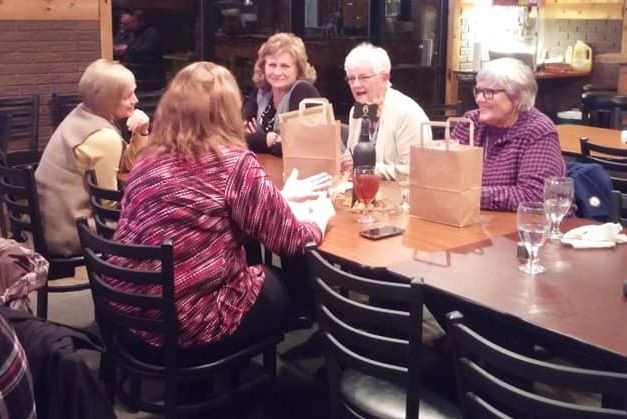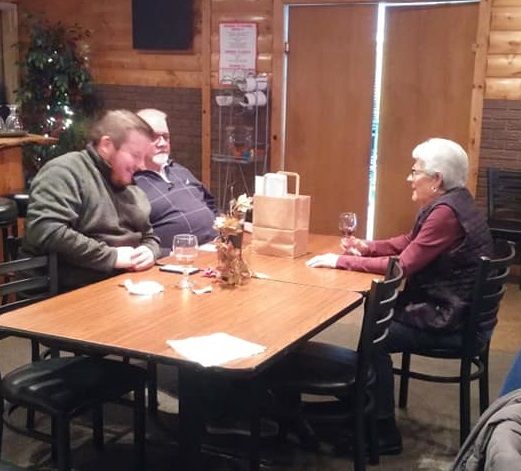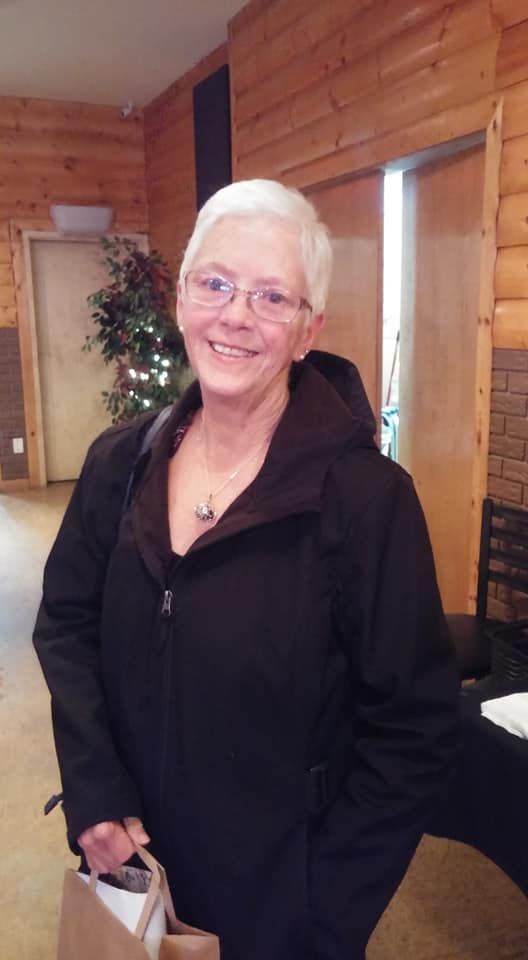 Susie Jarecki, along with two helpers, manned a farm-themed game booth during the Play Their Way family event held at Ag Park on October 13.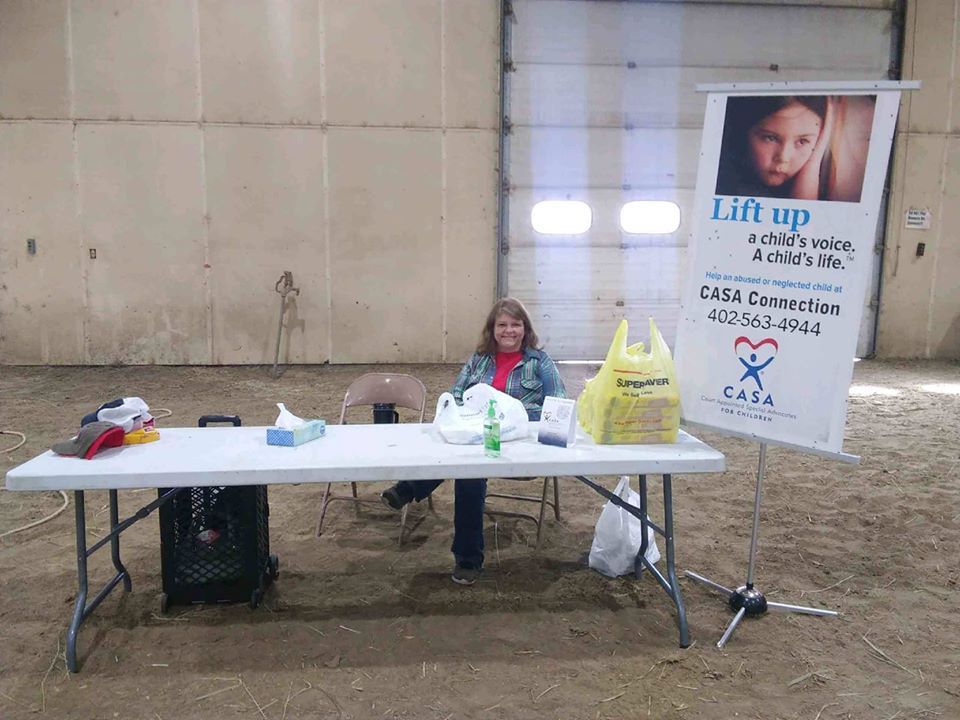 CASA Connection is proud to make a difference in the lives of children who need a safe place to live. We would not be able to do what we do without our volunteers. Check out some of our pictures from past events.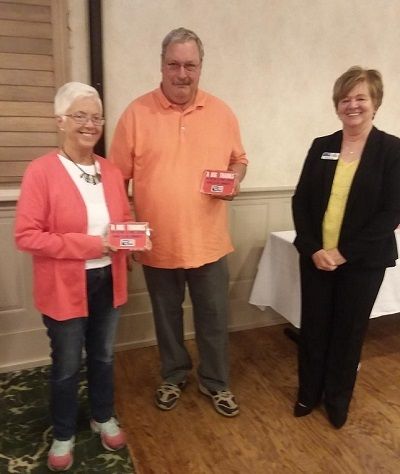 Congratulations Jean & Dan Britt
Congratulations to CASA Connection Volunteer Advocates Jean & Dan Britt. They were recognized by the Columbus Area United Way as  Outstanding United Way Partner Agency Volunteers. Columbus Area United Way Executive Director, Pat Heimes, presented Jean and Dan with the award during the Champions of the United Way Annual Meeting & Outstanding Volunteer Recognition Luncheon held April 25, 2019. Congratulations Jean and Dan!!!! We truly appreciate all you do for the children we serve!!!!!!
Nebraska State CASA Conference. April 12-13, 2019. 
Staff & volunteers with CASA organizations all over Nebraska recently attended the annual Nebraska CASA Conference, held in Kearney. 
The Honorable Michael Burns, Judge of the County Court, 10th Judicial District, was the keynote speaker for this event. 
CASA Connection had a good group attend including both staff members and 10 volunteers.
Everyone was very pleased with all the great information they learned and having a chance to meet and visit with other volunteers and staff from other CASA organizations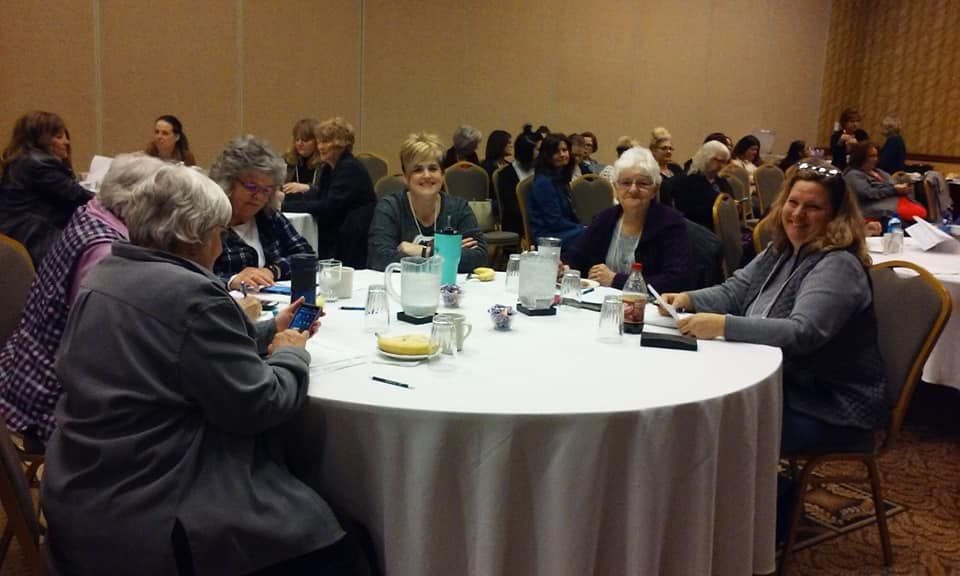 Volunteers enjoying the 2019 Nebraska State CASA Conference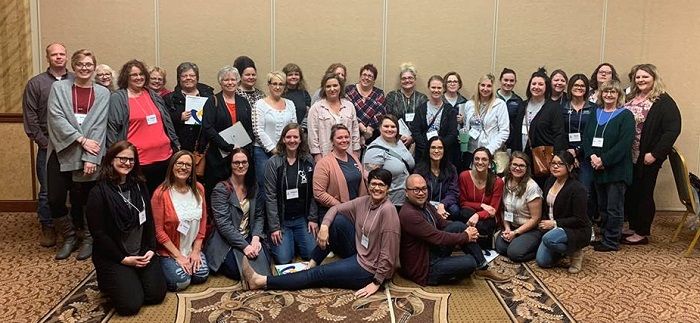 Directors & staff members took time for a group photo
Thanks to all of our helpers from Friday evening's 2019 Cheers for CASA wine & beer tasting event.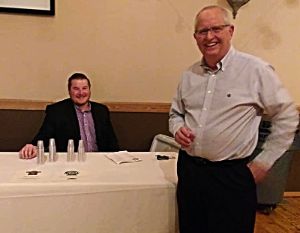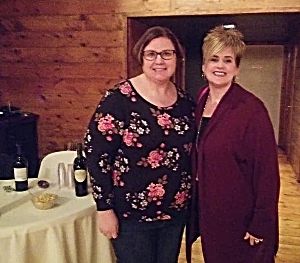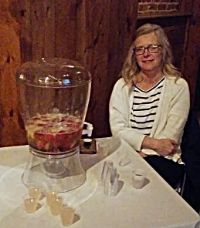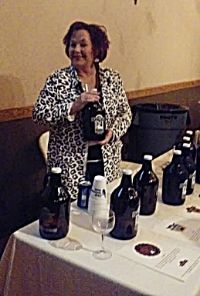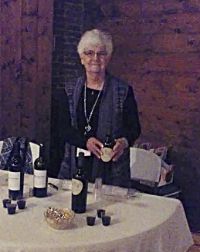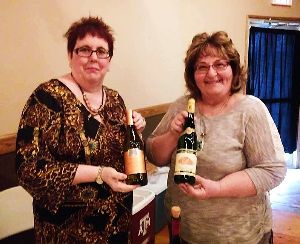 Thank you to everyone who attended CASA Connection's 2019 Cheers for CASA wine & beer tasting fundraiser held Friday, March 29. Despite forecasts of rain/sleet/snow Mother Nature kept it at bay so everyone could come out and enjoy the evening. The event was held at Henry on 11th which is a building full of history in downtown Columbus.
Guests enjoyed samples of various red and white wines, white sangria & beers provided by Granite City Brewery, Upstream Brewing Company and Gottberg Brewery. Along with the beverages appetizers such as smoked salmon, cheeses, meatballs and small desserts including raspberry mousse were included. Everyone who attended seemed to have a good time and declared it a hit and something to look forward to next year.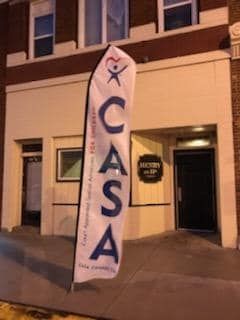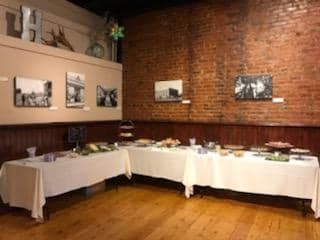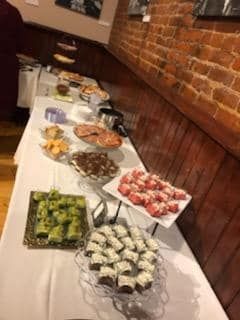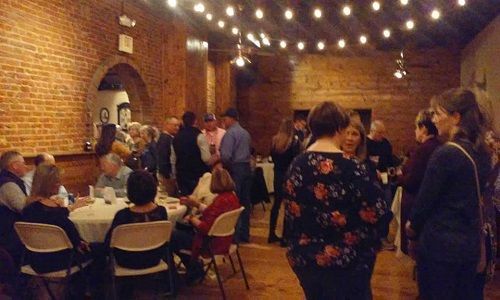 Sandy Krings & Tami Altstadt, manned the popular sangria & moscato sample table. THANK YOU SANDY & TAMI FOR YOUR HELP!

Rolaine Blaser, served samples of some of the beers & wines available. THANK YOU ROLAINE FOR YOUR HELP!

Renee Held, showing off a bottle of the red wine she helped serve. THANK YOU RENEE FOR YOUR HELP!

A good time was had by all during our 2nd Annual Cheers for CASA wine & beer tasting event. A BIG THANKS to everyone who volunteered their time to the event and everyone who attended. It was a great evening!

Just a few of the guests enjoying themselves during our Cheers for CASA event on March 23, 2018.

NBC Today Show Correspondent, Jenna Bush Hager, was one of the Main Stage presenters during the National CASA Conference held March 10-13 in Boston. Currently she is the chair of UNICEF'S Next Generation, an initiative dedicated to reducing the number of preventable childhood deaths around the world. Jenna proved to be as real and entertaining in person as she is onscreen.

Another of the Main Stage presenters during the 2018 National CASA Conference held recently in Boston was Adam J. Foss. Mr. Foss is a former Assistant District Attorney in the Juvenile Division of the Suffolk County District Attorney's Office in Boston. He is an advocate for criminal justice reform.

CASA Connection staff members Susie Jarecki-Executive Director and Lisa Rosendahl-Outreach Coordinator enjoyed the opportunity to attend the 2018 National CASA Conference held in Boston.

Working Together For Their Best Interests was the theme of the 2018 National CASA Conference.
Second Annual Cheers for CASA event