I'm a Little Cutie Baby Contest Registration Open. $15 registration fee required.
Registrations for the annual I'm a Little Cutie baby contest are now being accepted until 5:00 pm August 10. This event will be held Saturday, August 13 in front of the stage in Frankfort Square, downtown Columbus & will start at 8:30 am. The Baby Contest is being held in conjunction with the annual Columbus Days celebration. Registration forms may be picked up at the CASA Connection office: 1465 27th Avenue or on our website. Pre-registration is required. Registration fee: $15. 
First, Second and Third place prizes will be awarded in each age category. The categories are: newborn to 6 months, 7 to 12 months, and 13-18 months.  
For questions on this event call our office: 402-563-4944 or email casacon@yahoo.com with "Baby Show" in the subject line. 
REGISTER HERE: 
http://casaconnectionne.com/news-events/event-calendar.html/event/2022/08/20/i-m-a-little-cutie-baby-contest/384411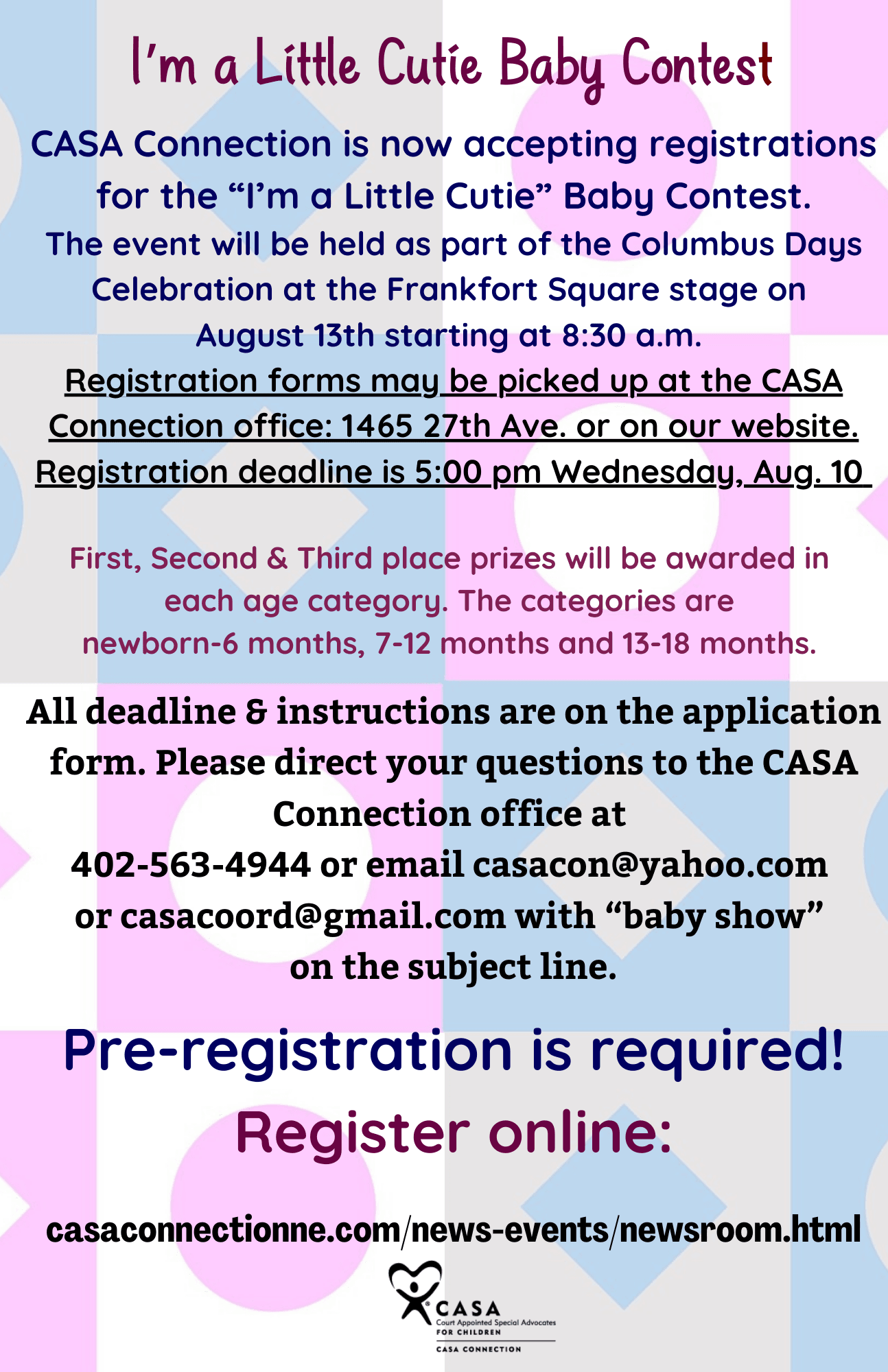 Leadership Columbus class of 2021/2022 includes CASA Connection volunteers and staff member
Congratulations to the 30th graduating class of Leadership Columbus as they go on to be future leaders of our community! Lisa Rosendahl, Outreach Coordinator for CASA Connection was a member of this class as well as CASA Connection volunteers Karmen Thompson and Keith Luedders. This is a wonderful way for class members to get involved in our community.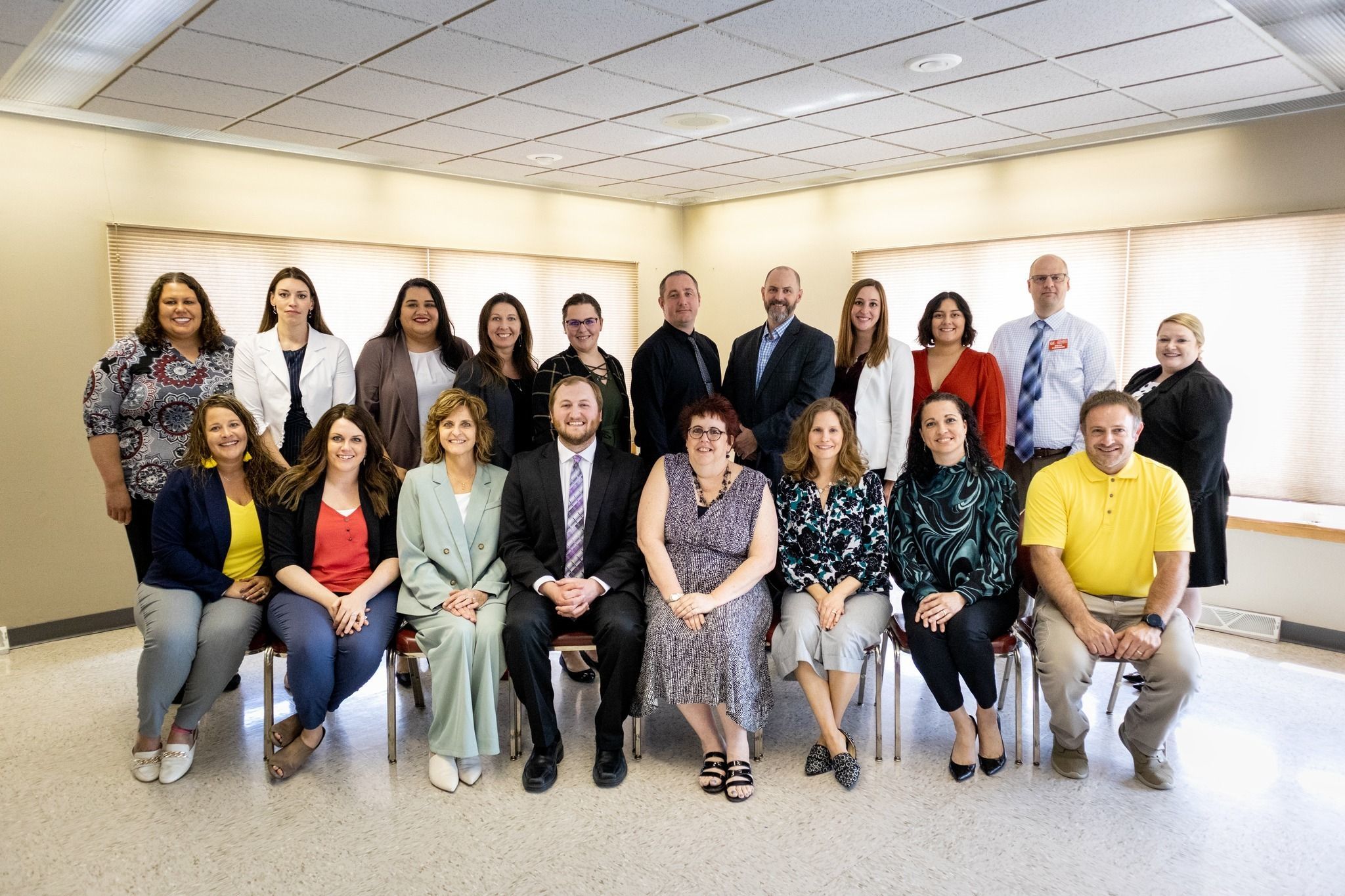 Thank You CASA Connection Volunteers
In honor of Volunteer Appreciation month Susie & Lisa want to send a huge thank you to all of our awesome volunteer advocates & our board members! We think we have some of the BEST volunteers in our community. You give your hearts and your time into making sure that the children we serve have a voice in the courtroom.
You strive towards making a difference.
Thank you for being so selfless with us and for so many in whose lives you make a tangible difference.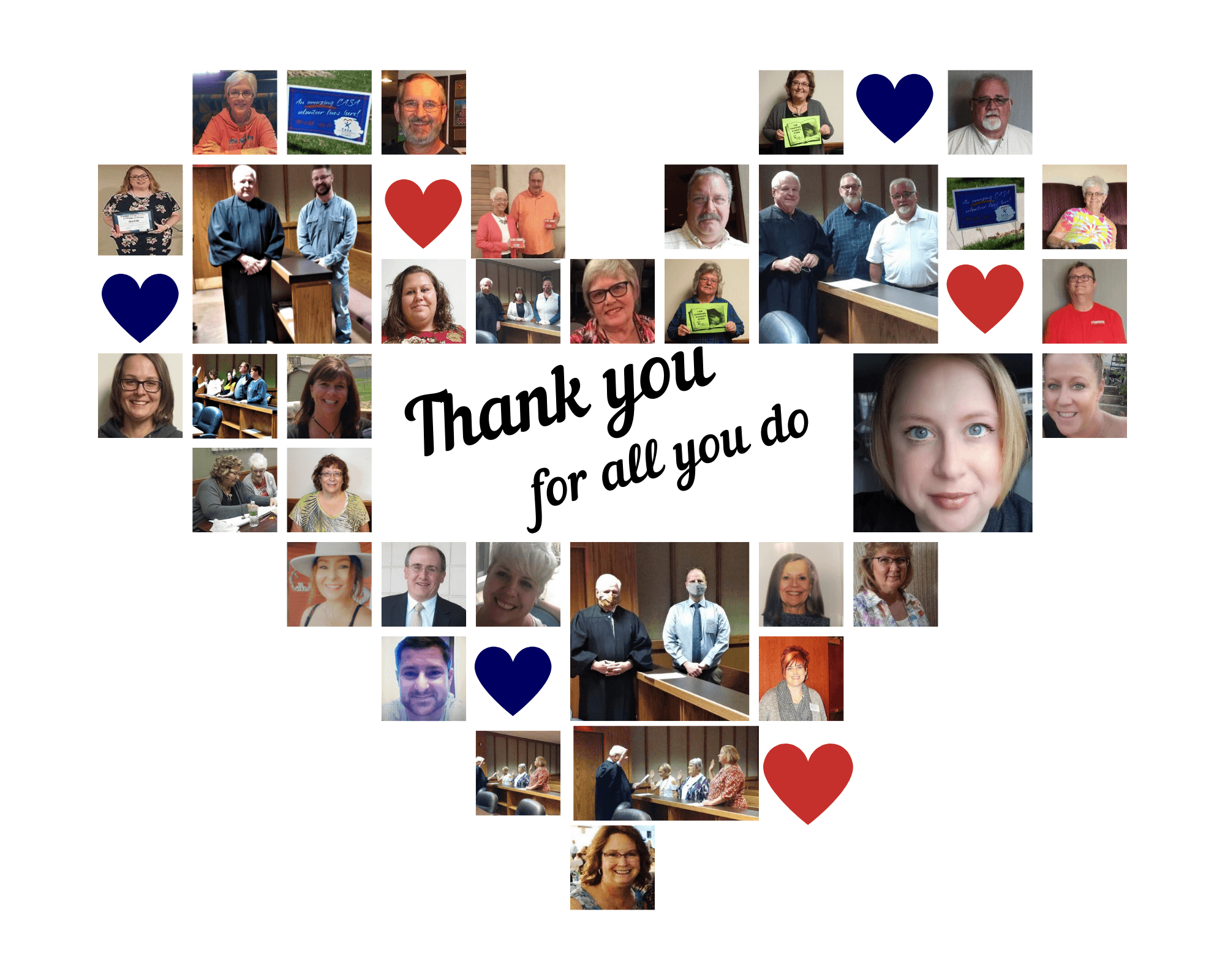 CASA Connection wants to welcome Tim Sky to our awesome group of volunteers! Tim completed 30 hours of pre-service training and was sworn in today by the Honorable Frank Skorupa of Platte county.
Thank you Tim for stepping up to be a voice for children in the foster care system. Welcome to the team!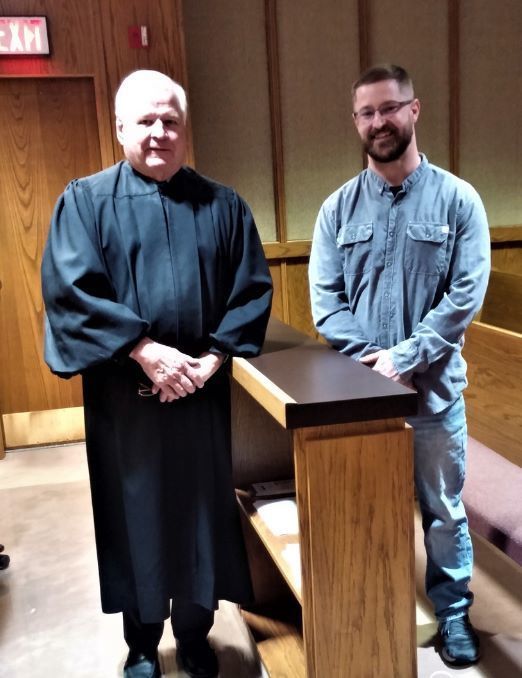 Go Blue for Child Abuse Day 2022
April is Child Abuse Awareness Month!!!
Help raise awareness for child abuse prevention.
WEAR BLUE ON APRIL 8th, 2022 for child abuse prevention.
YOU HAVE THE POWER TO PROTECT A CHILD!

If you suspect that a child is being abused or neglected CALL the Child Abuse Hotline at 1-800-652-1999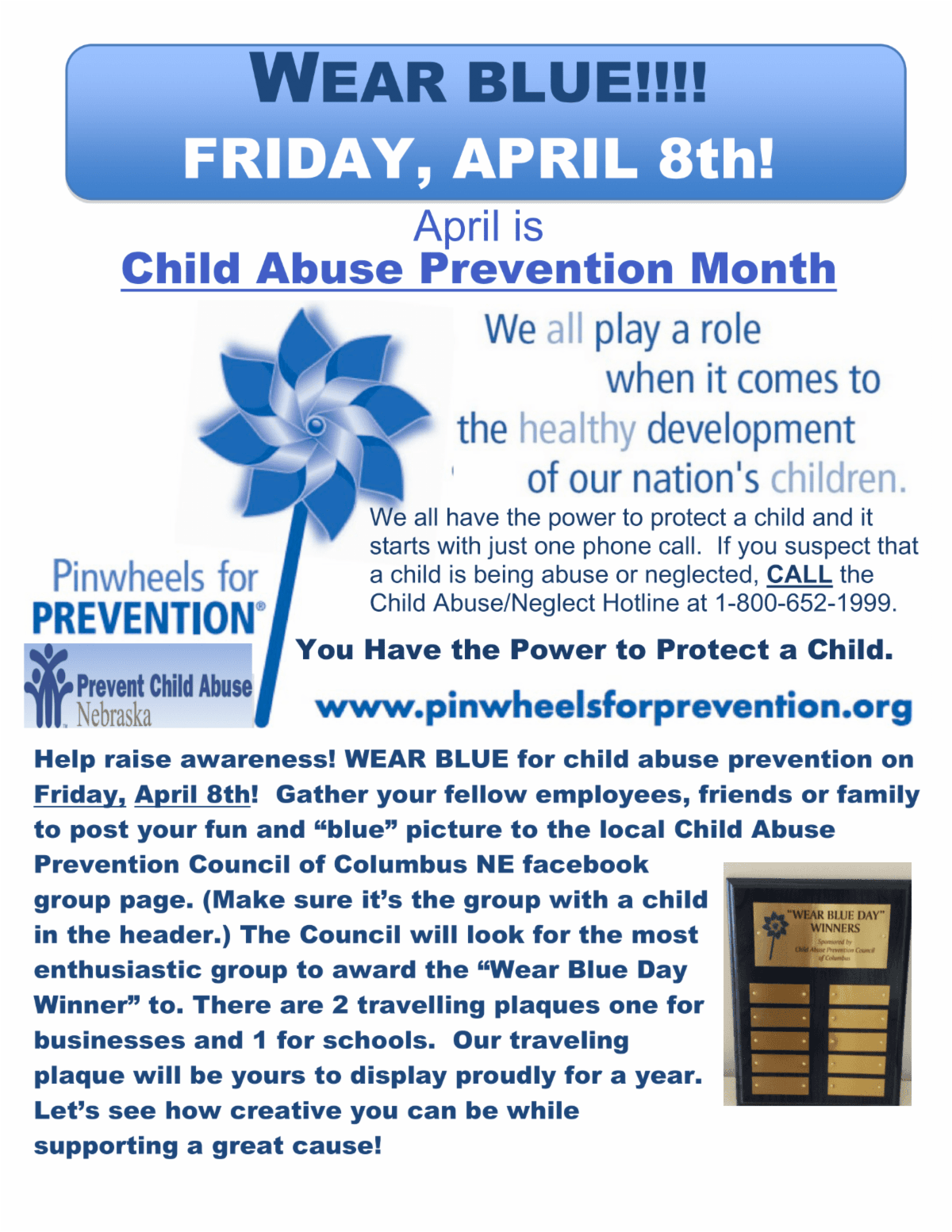 Ladies Night Out March 17
Ladies: Beyoutiful Boutique in downtown Columbus is having LADIES NIGHT, all day, on March 17 from 11:00 am to 8 pm!! CASA Connection will be the featured that day.
Everyone is lucky when they get to shop all the boutique's fun merchandise!
#shoplocal Beyoutiful Boutique And Gifts #ladiesnightout
National CASA/GAL Association for Children's nationwide Walk Run Thrive
On April 30-May 1, 2022, join CASA Connection  in the National CASA/GAL Association for Children's nationwide Walk Run Thrive to raise awareness for the important work of CASA programs and volunteers.
Through this virtual event, participants can walk or run wherever they are and at their own pace while sharing their support for our mission. Interested individuals should register through the National CASA/GAL website to receive a signature event t-shirt and be part of our nationwide movement: https://nationalcasagal.org/walk-run-thrive/
This is a great way for CASA and GAL supporters nationwide to show their support for the work we do serving children and families. 
CASA Connection expands to Nance County
CASA Connection, the local Court Appointed Special Advocate program advocating for Foster children in Platte and Colfax County is now expanding into Nance County.
CASA Connection is a non-profit agency that recruits, screens, trains, and supervises community volunteers who advocate in the best interest of abused and neglected children. These children are in court through no fault of their own. They have been placed into the state's custody and into the foster care system.
Susie Jarecki, the program's Executive Director stated, "We are fortunate to have dedicated volunteers who provide advocacy to children who deserve someone in their corner. It is important to us to ensure all children who need an advocate, have one."
CASA (Court Appointed Special Advocate) volunteers are well-trained and speak in court for the best interest of abused and neglected children. CASA volunteers are appointed to a case by the judge. The volunteer's goal is to provide a carefully researched background of the child to help the court make a sound decision about the child's future. Each home placement case is as unique as the child involved. 
The CASA volunteer researches the child's best interests to stay with his or her parents or guardians, remain in foster care, or permanent adoption. The CASA volunteer makes a recommendation on placement and follows through on the case until it is permanently resolved. CASA volunteers are often the only stable factor in an often frightening and difficult ordeal for a child. 
Nebraska has more than 3,000 children each year who are taken from their homes and placed with someone else, often a family they do not know. These children negotiate a new home, new school, and attend courtroom hearings with a revolving door of adults; all while coping with the trauma of abuse and neglect.
These children deserve and need someone in their corner to make sure their voices and wishes  are heard, and their needs are met.
To find out more about CASA Connection please visit our website at casaconnectionne.com or give us a call at 402.563.4944. 
Grace Jewelry Early Bird Christmas Preview event November 1st-5th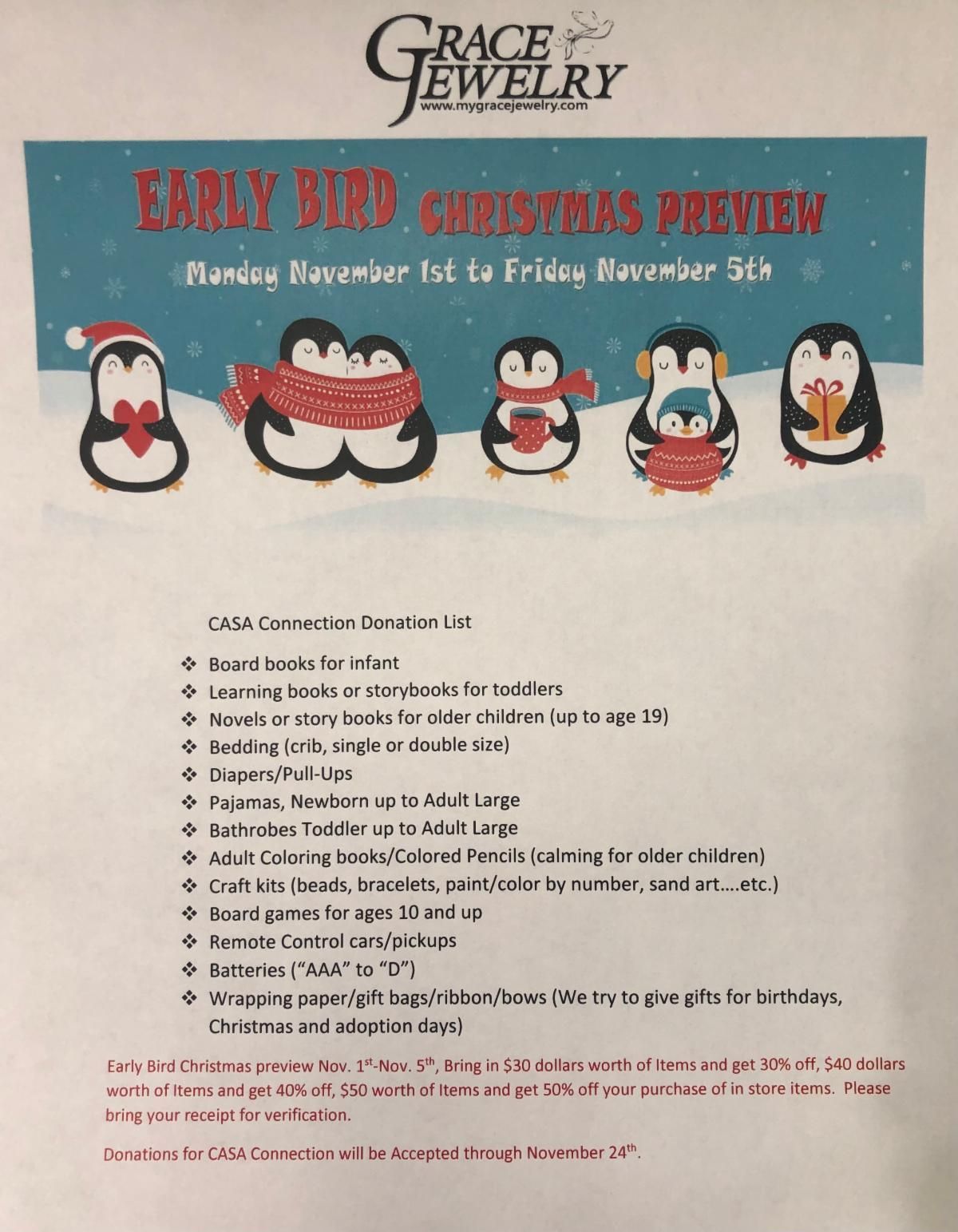 New CASA Connection volunteer sworn in
Congratulations to Terri Lab-CASA Connection's newest volunteer advocate
On September 30, the Honorable Frank J. Skorupa swore in CASA Connection's newest volunteer advocate, Terri Lab of Columbus. Terri recently completed the CASA program pre-service training in order to advocate for children in our community. Along with being officially sworn in Terri has already accepted her first case to advocate for. We are grateful that she has chosen to volunteer her time advocating for these children. Thank you Terri. If you know Terri please congratulate her and welcome her to the CASA family.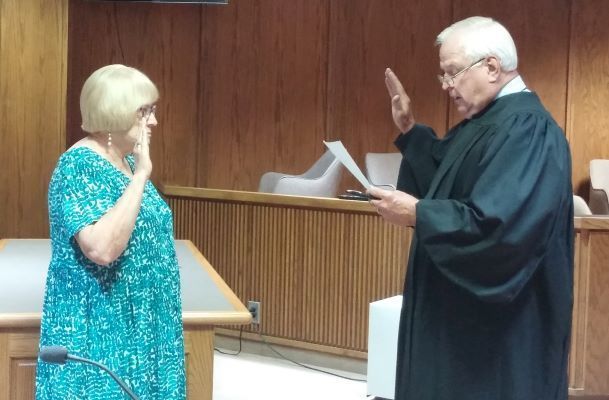 Chalk It Up For CASA winners announced. Congratulations Claire Renner of Columbus for being the Grand Prize Winner in the Nebraska State CASA Association's Chalk It Up For CASA chalk art competition!!!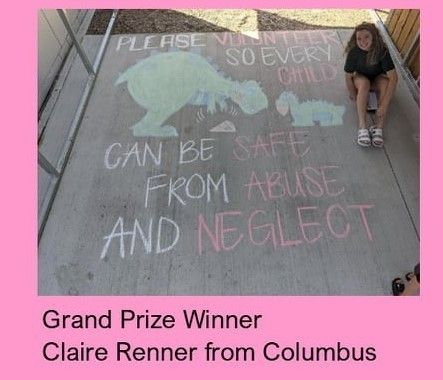 Winners of the "I'm a Little Cutie" Baby Contest Announced
The annual "I'm a Little Cutie" baby contest fundraiser was held during Columbus Days recently.
The winners in each age group are: 
0-6 months: 
First Place: Kamilla Jarecki
2nd Place: Hazel Catherine Stempek
3rd Place: Maliha Hernandez
7-12 months
First Place: Ella McPhillips
2nd Place: Silas Micek
3rd Place: Kimber Schefcyk
13-18 months
First Place: Tatum Beranek
2nd Place: Rayli Zimmerman
3rd Place: Finnley Banahan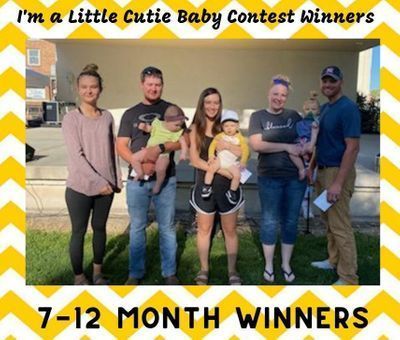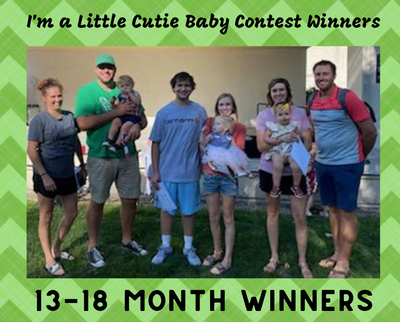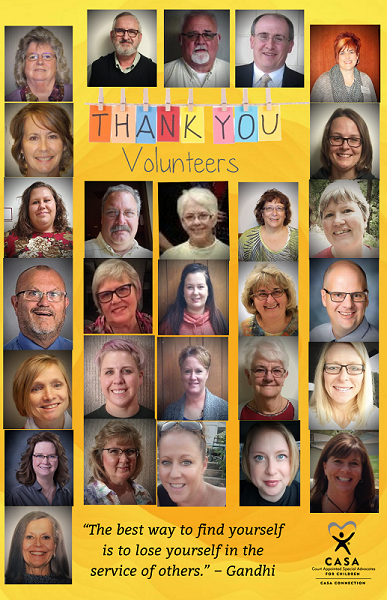 CASA Connection welcomes a new volunteer!! Congratulations to Keith Luedders who was sworn in April 15 by the Honorable Frank Skorupa, Platte County juvenile court judge. Keith is ready to advocate for the children in our community who deserve big hearted adults willing to be their voice in the juvenile court system. In fact he has already jumped in with both feet and has accepted his first case to advocate for! Please welcome them into the CASA family.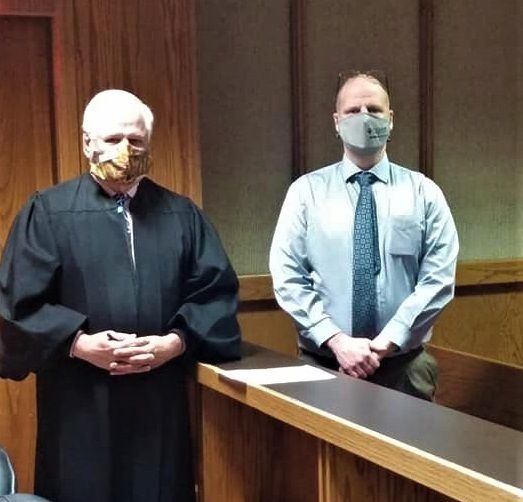 Third Quarter 2019 CASA Connection Newsletter

Summer/2nd Quarter 2019 CASA Connection Newsletter

Spring/1st Quarter 2019 CASA Connection Newsletter

2017 Third Quarter CASA Connection newsletter
Congratulations Claire Renner of Columbus for being the Grand Prize Winner in the Nebraska State CASA Association's Chalk It Up For CASA chalk art competition!!!