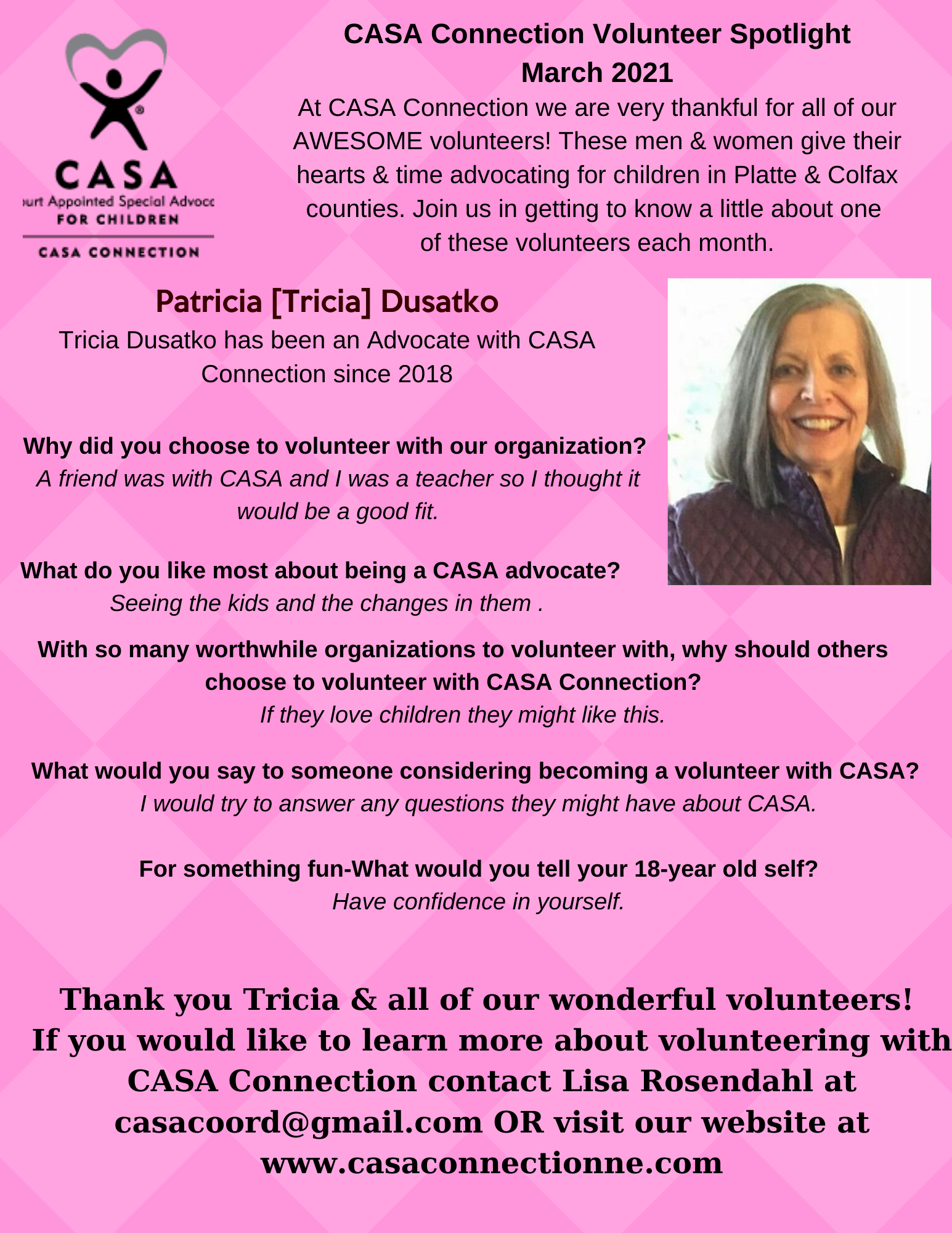 CASA Connection welcomes 2 new CASA Volunteer Advocates!!

Congratulations to [from left to right] Traci Barnes and Scarlett Johnson who were sworn-in yesterday by the Honorable Frank Skorupa, Platte County juvenile court judge.
These two women are ready to advocate for the children in our community who deserve big hearted adults willing to be their voice in the juvenile court system.
Please welcome them into the CASA family.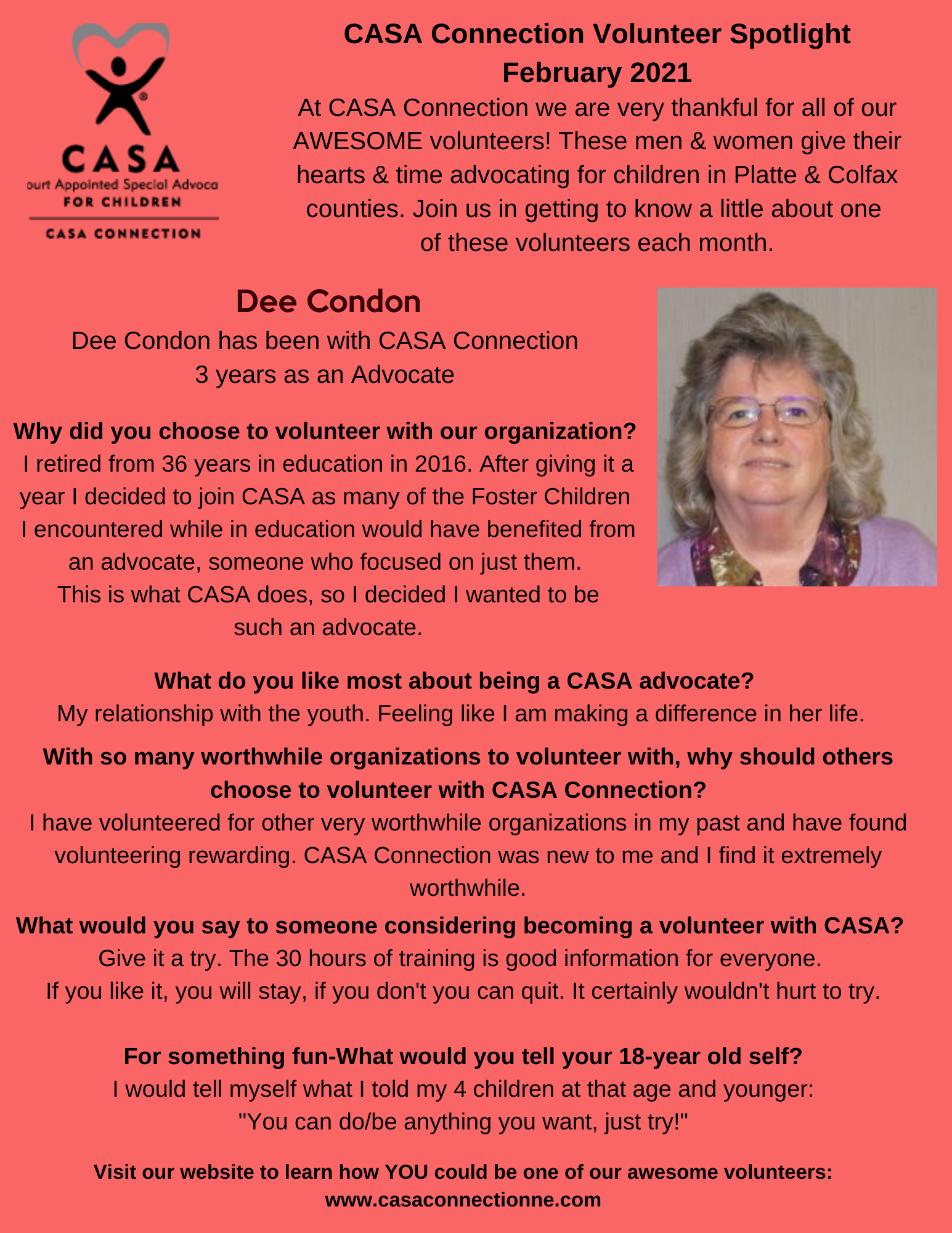 CASA Connection is sad to learn that our Board President, Lisa McFarland, will be stepping down from CASA Connection as she & her family will be moving away from our area. We want to tell Lisa GOOD LUCK to you & your family in your new adventure! We will miss you-you were an awesome president and representative of CASA. You were such a hardworking and dedicated part of our team and we appreciate EVERYTHING you did with CASA Connection. GOOD LUCK!!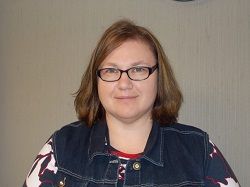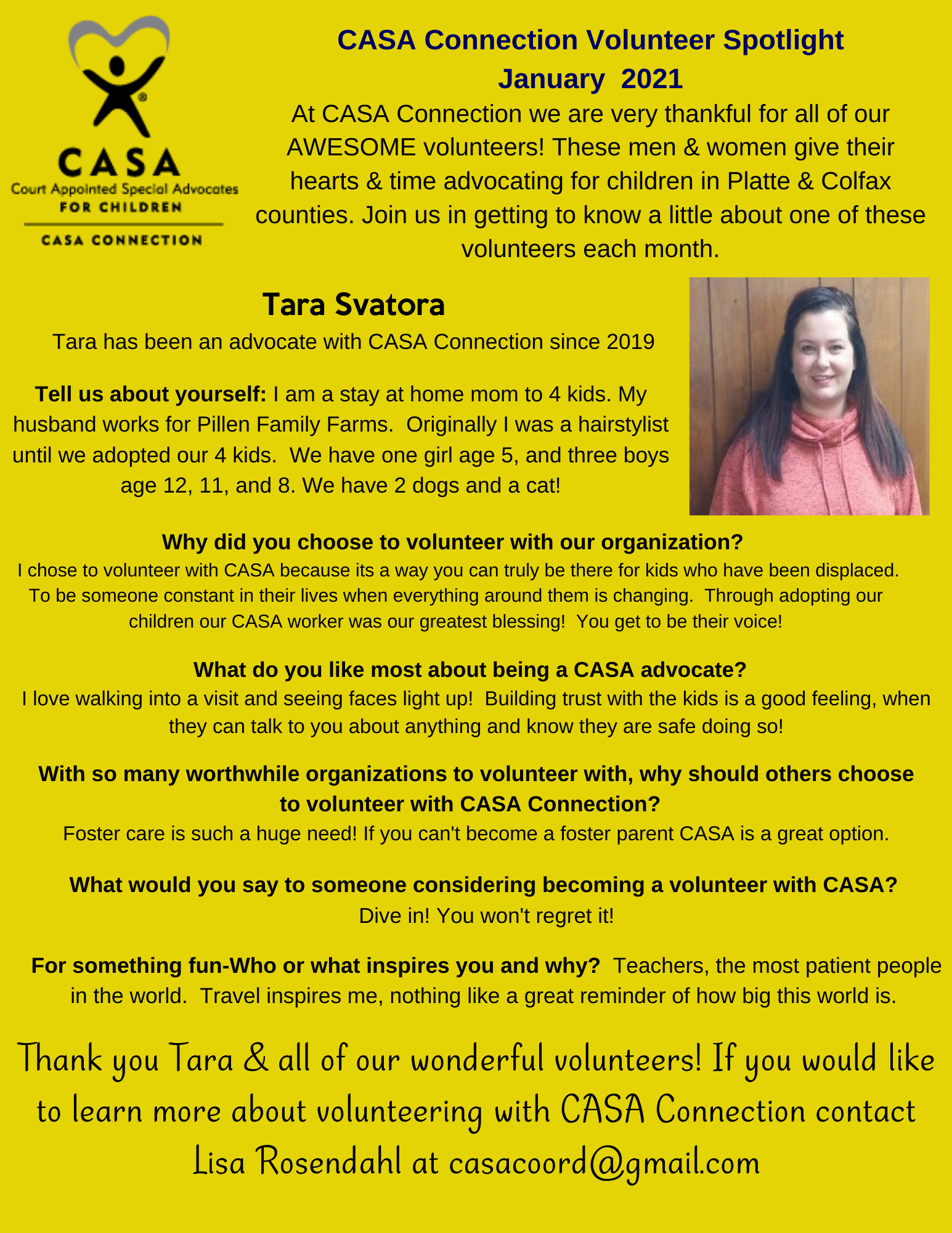 We feel so blessed today! A huge THANK YOU to Ed Bogue, "Tinman" & Mikaela Kozak for generously delivering a van load of toys & gifts to give to our CASA children. They & other members of the local Guardians of the Children group collected these wonderful gifts from members of our communties. You will be making a lot of children very happy!! THANK YOU & MERRY CHRISTMAS!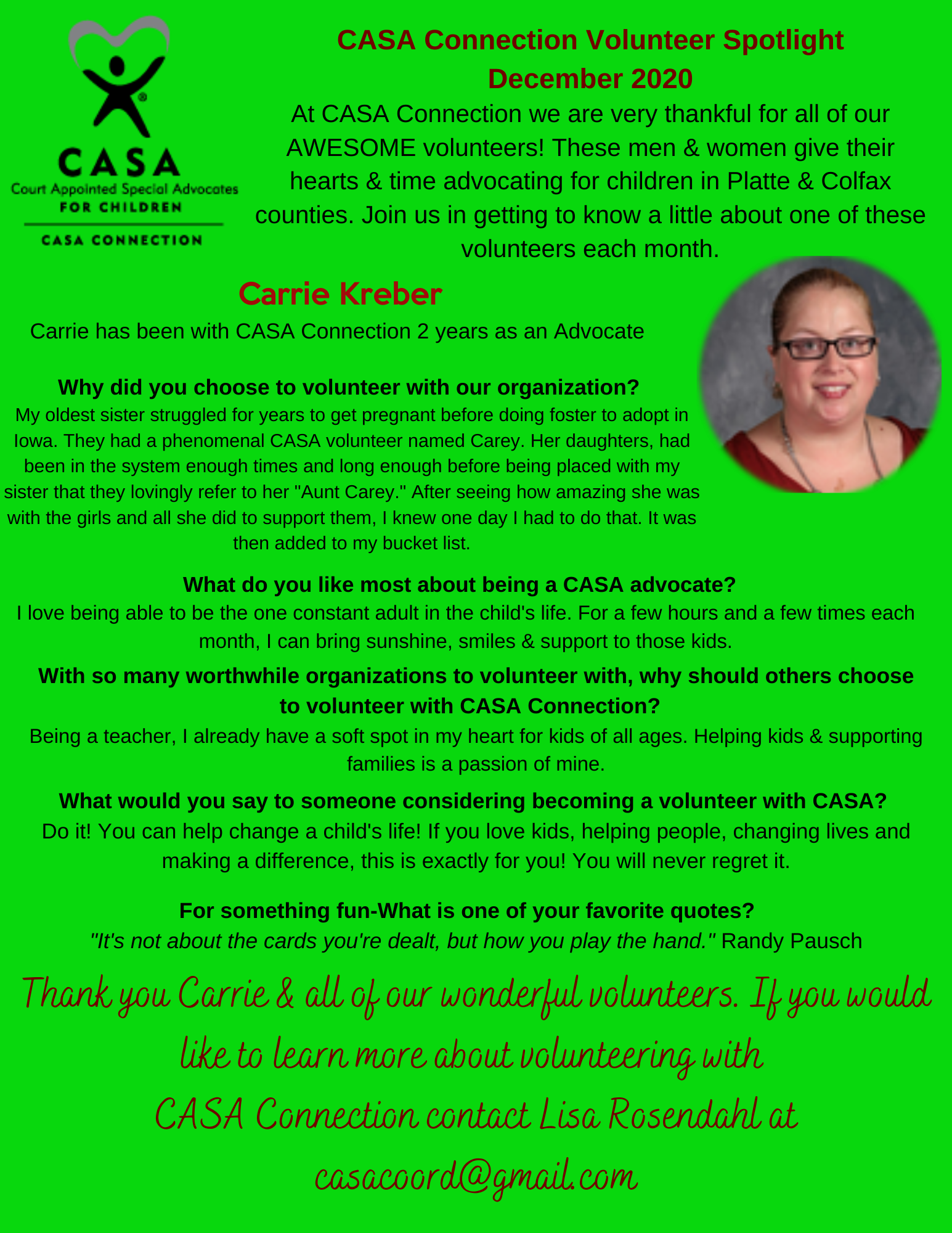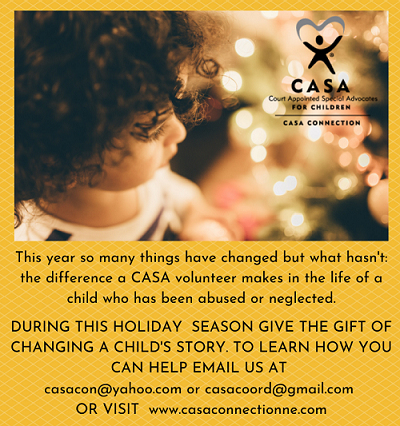 The staff at CASA Connection want to express our thanks for our AMAZING volunteers and board members, donors, as well as anyone who has helped us this year.
Our FABULOUS volunteers: Kim, Tricia, Jean, Tara, Tracy, Casey, Joy, Jeanne, Karmen, Carrie K., Carrie T., Theresa, Rolaine, Tom, Mike A., Mike G., Lynsey, Julie, Robbin, Dan, Joan, Renee, John, Kaye and Dee have faced all the challenges of visiting with their CASA kiddos in new and fun ways. They have continued to attend meetings and court hearings in whatever way deemed neccessary. They have been patient with us staff as we try to keep them informed, educated and supported in whatever way we can. OUR VOLUNTEERS ARE THE BEST!
Our DEDICATED board members: Lisa M., Robbin, Travis, Theresa, Doug, Zach, Kiara, Karina, Scott & Nicole have helped us adjust to the changing circumstances.
Our DONORS who have been SO GENEROUS with their donations of gifts for the children we work with, funds to be able to keep recruiting volunteers and helping the children.
We are also EXTREMELY GRATEFUL to all the DHHS case managers & staff, attorneys, court staff and judges of Platte & Colfax counties, the board of supervisors of Colfax & Platte counties who continue to believe in CASA Connection and what we do. You all Rock!!
We can't forget to thank all the LAW ENFOREMENT personnel for the jobs you do for the children and families in our area. We are forever grateful for the jobs you do.
WE HOPE EVERYONE HAS A SAFE, HAPPY & BLESSED THANKSGIVING!! Susie Jarecki & Lisa Rose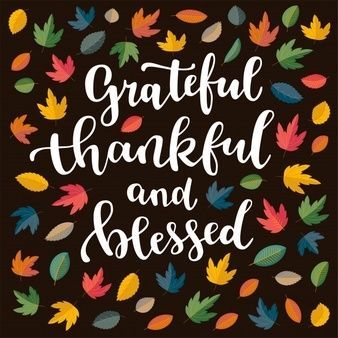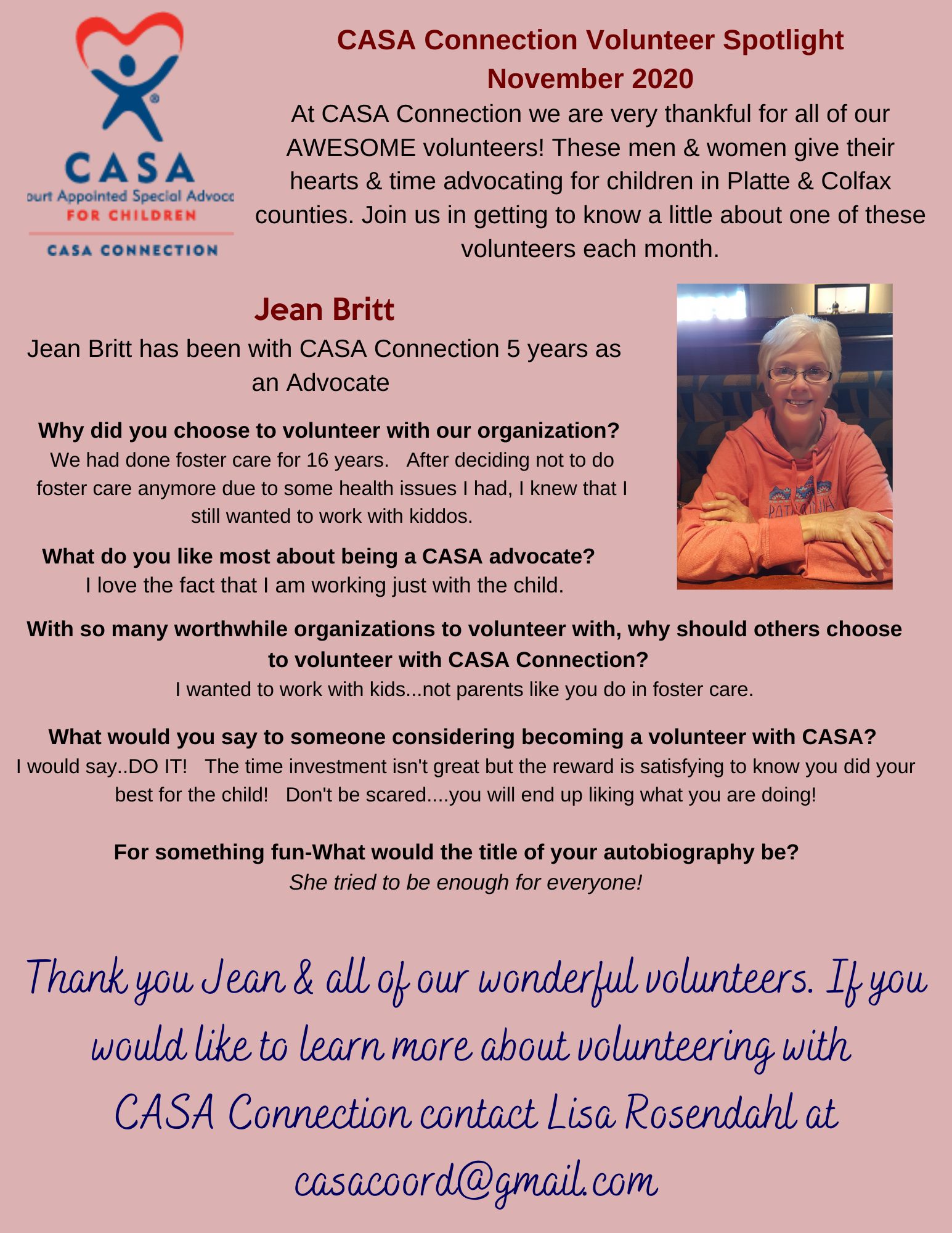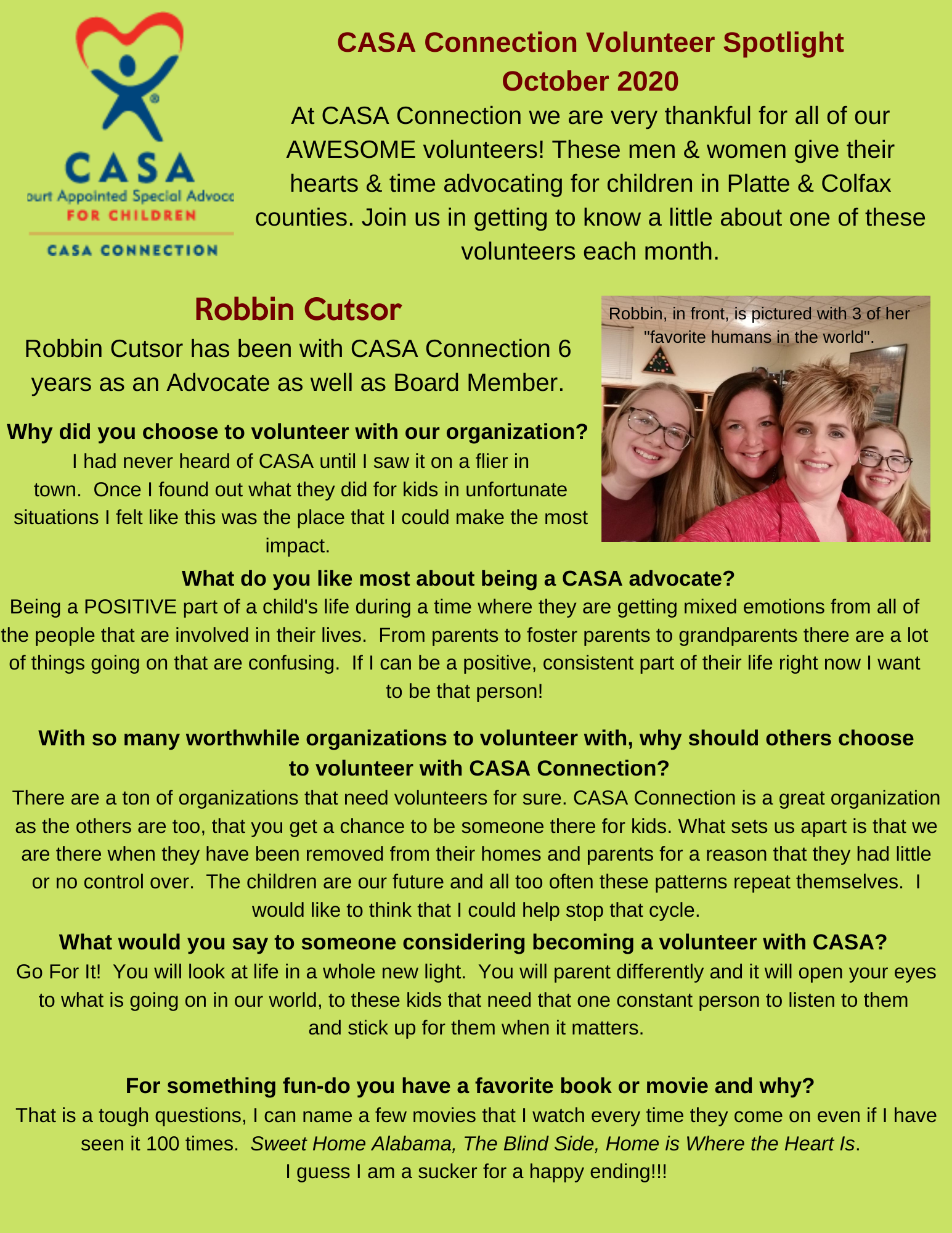 AMAZON PRIME DAY is this week. You can make a difference while you shop Amazon Prime Day deals on October 13 & 14. Simply shop at smile.amazon.com/ch/20-5214029 or with AmazonSmile ON in the Amazon Shopping app and AmazonSmile donates to CASA Connection. This donation will help CASA Connection do more for the children we advocate for in Platte & Colfax counties.
#amazonprime #Amazon #donate #casa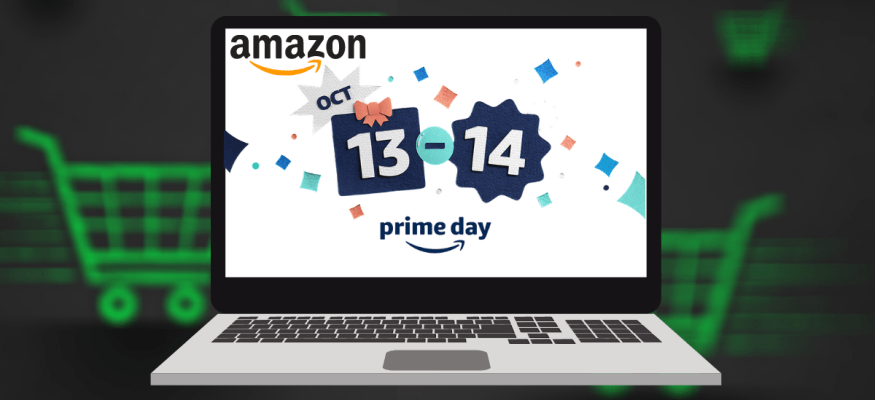 Thank you to Ed Bogue of Guardians of the Children for the generous donation of pumpkins. Our volunteers can take pumpkins on their next visit to see their CASA kiddos to decorate for Halloween/Fall. We appreciate Ed's and his organization's generosity.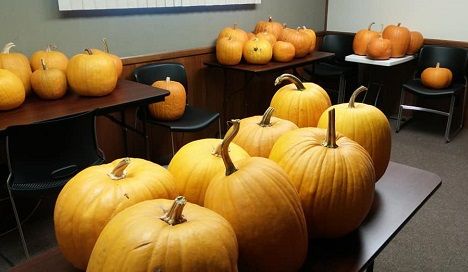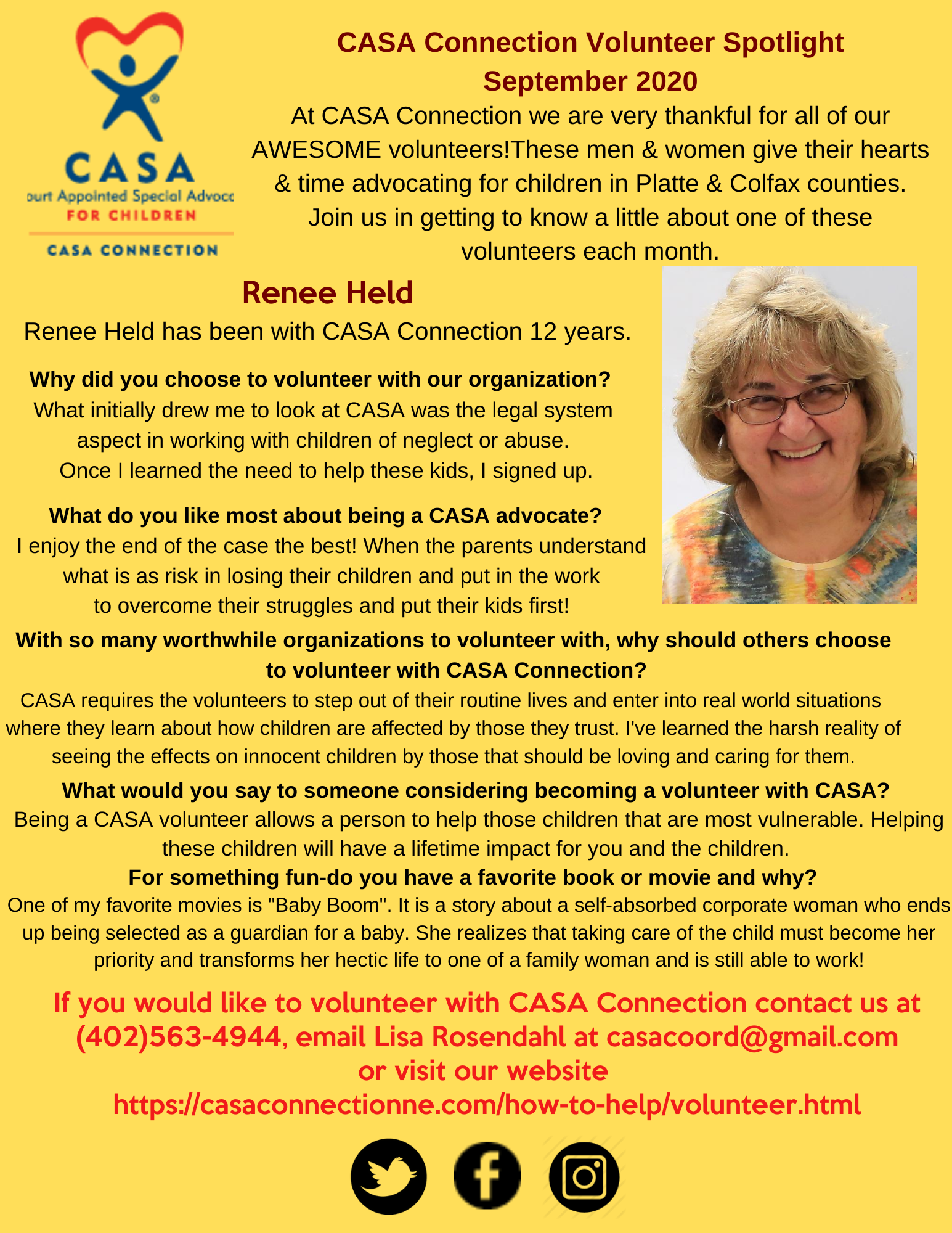 What a great week to work at CASA Connection. We have been blessed with some donations of items that will give our CASA children some comfort. Michele Hahn from Cruise & Associates dropped by to donate a beautiful baby blanket that she crocheted. We appreciate the time and care Michele took as she crocheted the blanket which will keep one of our little ones warm. THANK YOU MICHELE!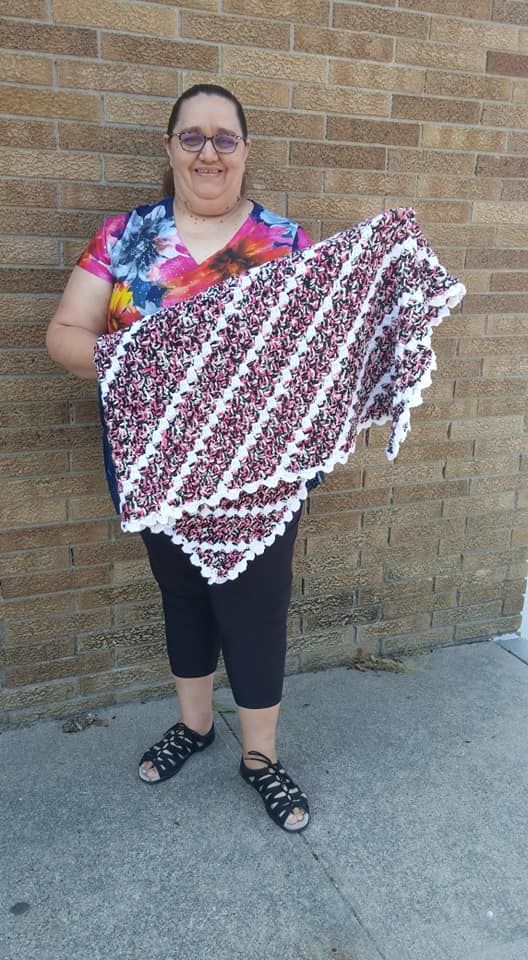 A BIG THANK YOU to Maggie Shevlin, Josie Larsen & Eastyn Luebbe who formed a group "Bringing Kids Comfort". This group of generous young ladies were awarded funds to help make Columbus a better community, through the Columbus Area Youth Philanthropy Project. Their project was to help youth in crisis with care packages that included such items as teddy bears, small blankets, coloring and activity books, crayons/pens & snacks. CASA Connection was one of the lucky organizations to receive these packages. They also presented packages to the Columbus Police Department, Center for Survivors, DHHS, Columbus Fire Department and the Columbus Hospital.
CASA Connection is VERY GRATEFUL to these young ladies for thinking of the children we work with through their generous donation. We know how hard they worked to get everything organized, put together & delivered. We are sure Eastyn, Josie & Maggie have very bright futures in front of them. For more information on the Columbus Area Youth Philanthropy Contest visit https://columbusareafuturefund.org/youth-philanthropy-contest/?fbclid=IwAR0VelnBJ4NObzmsWqrhrGWj9kp4f1O0rBJZY61uienlElepcPXHgs5RCME #columbusproud #community #CASA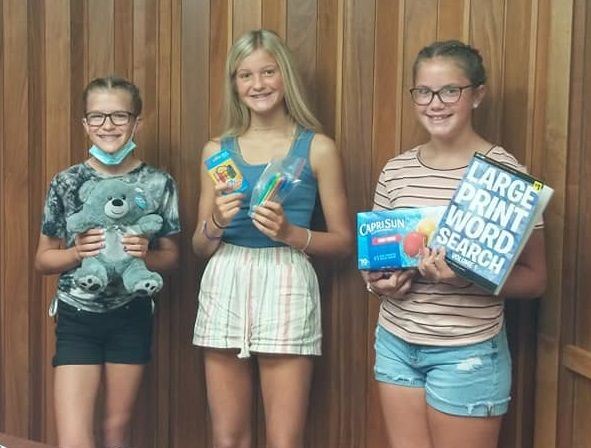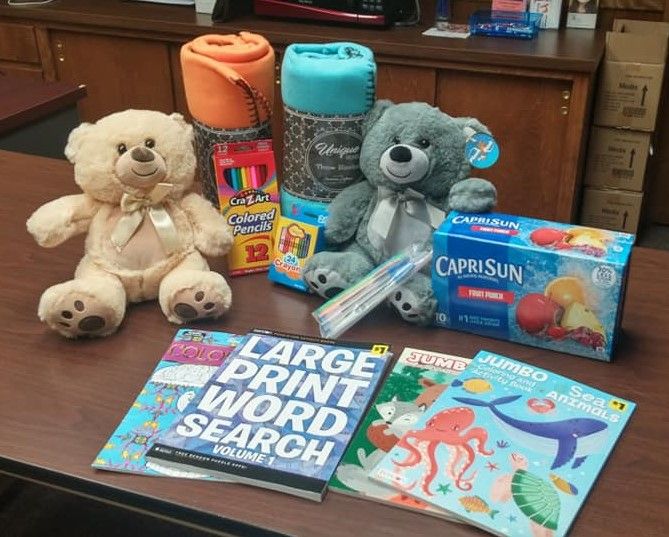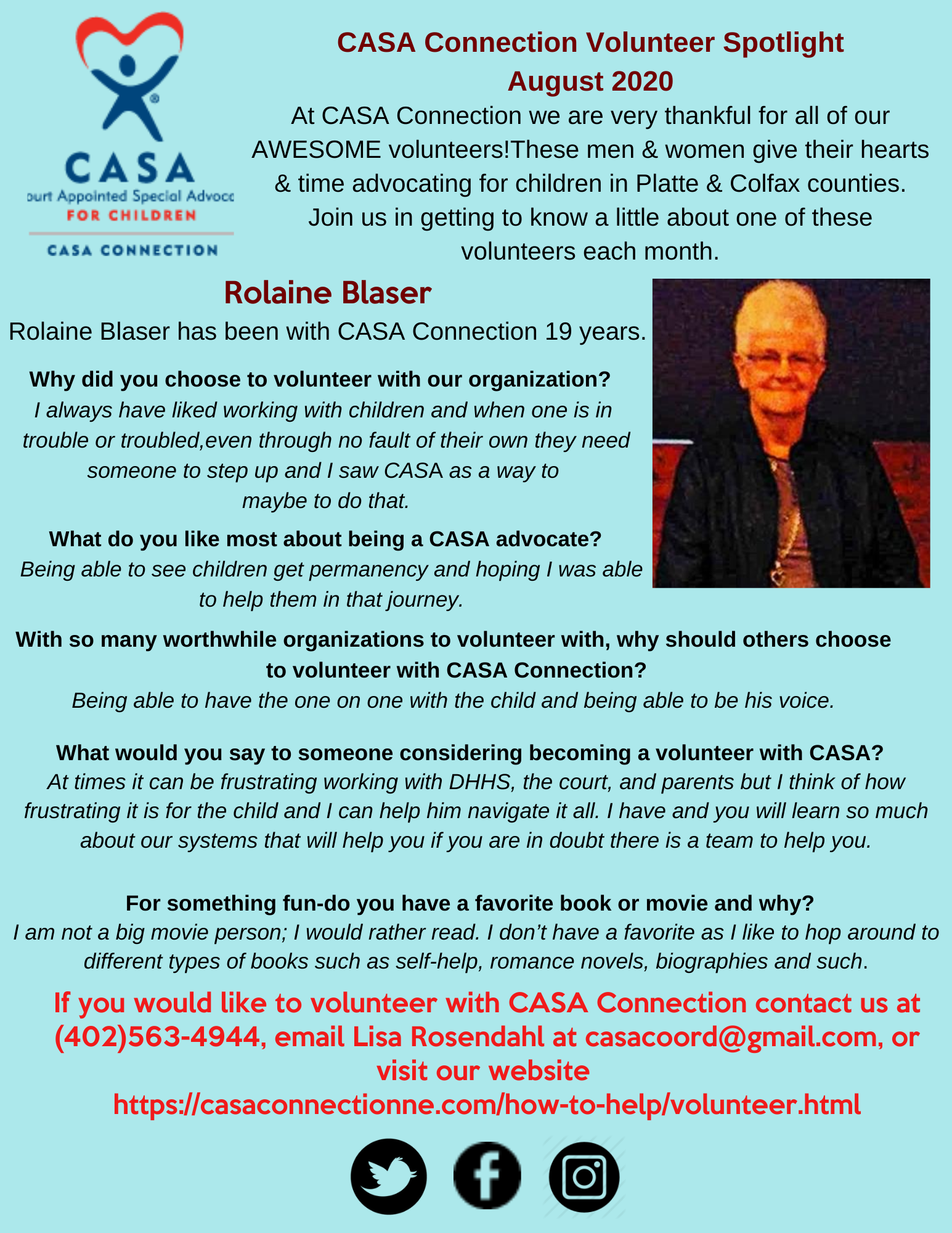 Did you know that you could help CASA Connection while you shop on Amazon? AmazonSmile is a simple way for you to support CASA Connection every time you shop, at no cost to you.

AmazonSmile is available at smile.amazon.com on your web browser and can be activated in the Amazon Shopping app for iOS and Android phones. When you shop at AmazonSmile, you'll find the exact same low prices, vast selection and convenient shopping experience as Amazon.com, with the added benefit that AmazonSmile will donate 0.5% of your eligible purchases to the charitable organization of your choice.
You can choose CASA Connection at http:/smile.amazon.com/ch/20-5214029.  We appreciate your contribution.

CASA Connection welcomes 3 new volunteers!!
Congratulations to Lynsey Kime, John Weeder and Joan Smith who were sworn in July 6 by the Honorable Frank Skorupa, Platte County court judge. These 3 completed CASA Connection's first virtual new volunteer training and are ready to advocate for the children in our community who deserve big hearted adults willing to be their voice in the juvenile court system. Please welcome them into the CASA family.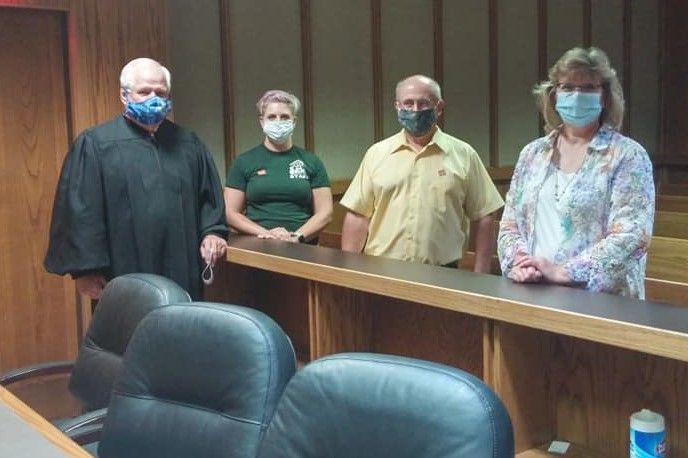 Letter from the Executive Director
Like every other organization in the world, we are closely monitoring the evolving COVID-19 spread locally and world-wide.
At CASA Connection it is very important to know that the safety of our volunteers, board members, staff and the children we serve is our utmost #1 priority. We are determined to take prudent measures to help keep people safe, while attempting to avoid panic and continuing to fulfill our critical mission.
We have taken the following actions:
* Staff is working remotely, when possible.
·* The office building is locked down and no one can enter the building until phone contact has been made and an appointment is deemed necessary.
* In-person visits have been suspended and have been replaced with phone calls, texts, emails or video chat when possible.
·* If volunteers feel an in-person visit is needed for the safety of a child, please contact the Executive Director so the issue can be resolved.
·* Case supervisors will keep in contact with the volunteer and share all pertinent information to keep everyone updated on the assigned cases.
* Volunteers should contact the Executive Director if the children they are advocating for are in need of food and/or basic items.
·* Staff is working to put together online training options for the volunteers in pre-training as well as some for on-going training.
The need for CASA volunteers do not go away at times like this. In fact, we may be called on as more children become victims of overwhelmed parents. This is a difficult time for everyone, and children are not excluded.
In a time of isolation, loneliness can become overwhelming. Use social media to stay in contact with your family and friends. Please take this time to better educate yourself on the facts of COVID-19; but remain calm and have faith in our leaders, as despite many opinions, they are working hard to keep all of us safe.
With that, I will ask each of you to please remain safe, stay home when possible, and look out for your elderly neighbors and friends. Help out when you can, heed the warnings from the CDC and local government, and we WILL all get through this together.
Susie Jarecki
Executive Director
CASA Connection

CONGRATULATIONS to [from left to right] Theresa Seipel, Tara Svatora, Mike Goos & Casey Spitz.
This afternoon, December 19, they were sworn in,as the newest advocates for CASA Connection, by the Honorable Frank J. Skorupa.
It was wonderful to see their friends and families who attended to support them.
We are grateful that they stepped up to advocate and be the voices for abused/neglected children in our area who are removed from their homes. Please welcome them to the CASA family. If you are not part of the CASA Connection volunteer family but would like to learn more please contact Lisa or Susie at 402.563.4944 or email Lisa Rosendahl at casacoord@gmail.com.
A big THANK YOU to Gail Farmer from 1C Church in Columbus for bringing us a donation of "Cuddle Buddies" made by the 1C Women's group. These adorable "Cuddle Buddies" will be given to the children our volunteers work with. Thank you for that very thoughtful gesture!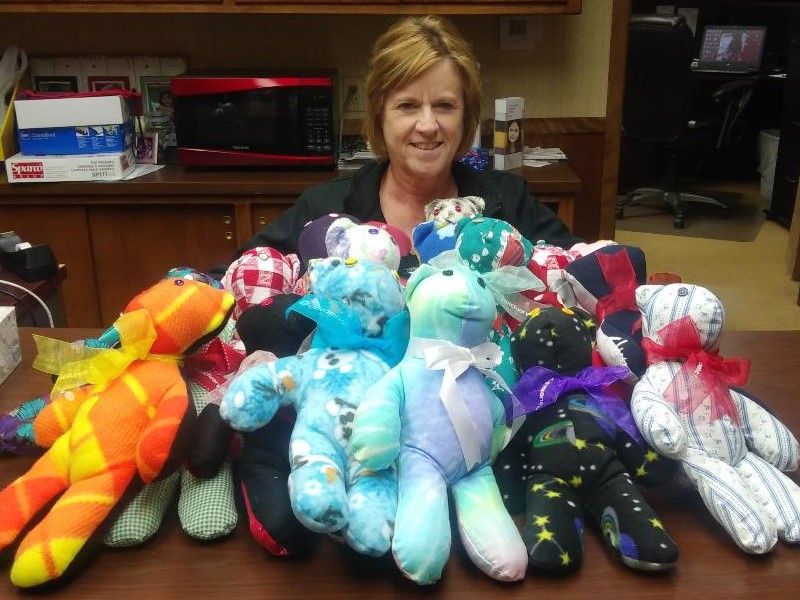 Thank you to the customers of Cornhusker Public Power District for your contributions to the Cornhusker Goodwill Fund. Lisa Rosendahl recently accepted a check presented by one of the trustees of the Goodwill Fund, David Scharff. This donation will be used to purchase birthday gifts for the children we serve.
Third Quarter 2019 CASA Connection Newsletter

Summer/2nd Quarter 2019 CASA Connection Newsletter

Spring/1st Quarter 2019 CASA Connection Newsletter

2017 Third Quarter CASA Connection newsletter
New CASA volunteers, from left to right: Kim Schmidt, Joy Dannelly and Carrie Kreber were sworn in by Platte County judge, The Honorable Frank J. Skorupa on Thursday, June 7, 2018. Congratulations ladies!