CASA Connection is proud to make a difference in the lives of children who need a safe place to live. We would not be able to do what we do without our volunteers. Check out some of our pictures from past events.
Thanks to all of our helpers from Friday evening's 2019 Cheers for CASA wine & beer tasting event.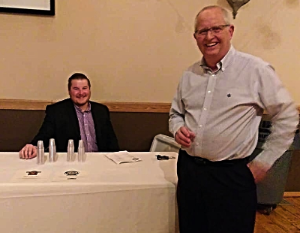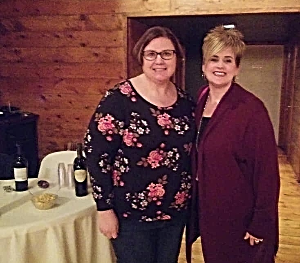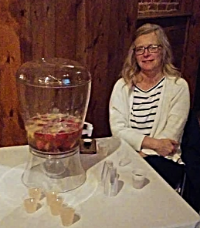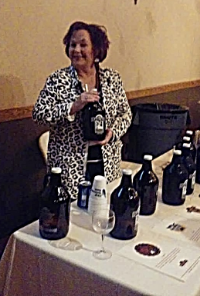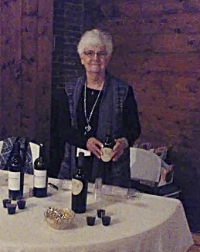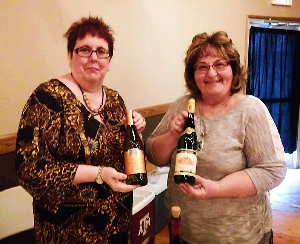 Thank you to everyone who attended CASA Connection's 2019 Cheers for CASA wine & beer tasting fundraiser held Friday, March 29. Despite forecasts of rain/sleet/snow Mother Nature kept it at bay so everyone could come out and enjoy the evening. The event was held at Henry on 11th which is a building full of history in downtown Columbus.
Guests enjoyed samples of various red and white wines, white sangria & beers provided by Granite City Brewery, Upstream Brewing Company and Gottberg Brewery. Along with the beverages appetizers such as smoked salmon, cheeses, meatballs and small desserts including raspberry mousse were included. Everyone who attended seemed to have a good time and declared it a hit and something to look forward to next year.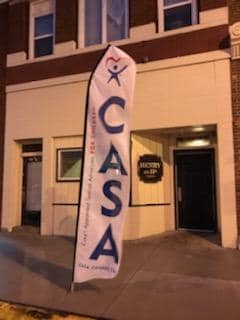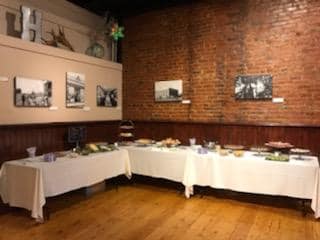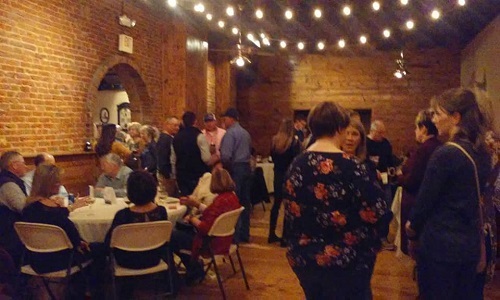 Our staff, board members, volunteers & guests all enjoyed themselves at the Volunteer Appreciation Social held in October at Shadows restaurant.

Renee Held & Lisa Rosendahl at the Volunteer Appreciation Social in October at Shadows Restaurant.

Several of our volunteers including Brenda Vermeire, along with our staff, have had the opportunity to attend different training workshops in Norfolk recently.

Several of our volunteers including Carrie Trofholz, along with our staff, have had the opportunity to attend different training workshops in Norfolk recently.

Several of our volunteers including Rhonda Scott & Renee Held, along with our staff, have had the opportunity to attend different training workshops in Norfolk recently.

Several of our volunteers, along with our staff, have had the opportunity to attend different training workshops in Norfolk recently.

New CASA volunteers, Tami Altstadt and Annette Davis along with Lisa Rosendahl, being sworn in by Platte County judge, The Honorable Frank J. Skorupa.

CASA Connection received a $500 check this week from BD to match the volunteer hours of their associate, and our own Tracy Duncan.

New CASA volunteer, Raylyn Latorra, being sworn in by Colfax County judge, The Honorable Patrick McDermott
Second Annual Cheers for CASA event