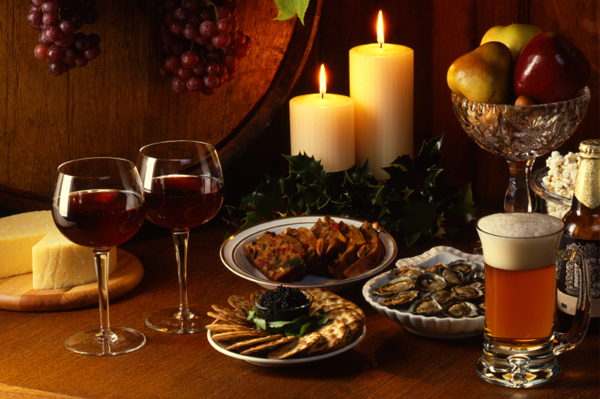 Join us for The 3rd Annual Cheers for CASA wine & beer tasting on Friday, March 29, 2019, at Henry on 11th
from 6–10 p.m.
This 21 & over only event features hearty, Lenten friendly appetizers and a variety of beer and wine tastings for $20. Additional wine, beer, & water are also available for purchase.
Enjoy a fun evening while supporting a great cause— CASA Volunteers advocate for abused and neglected foster children in our communities, and your donations help us recruit those volunteers!
For more information email casacon@megavision.com ,
or call 402-563-4944. Tickets will be available online after February 1st!